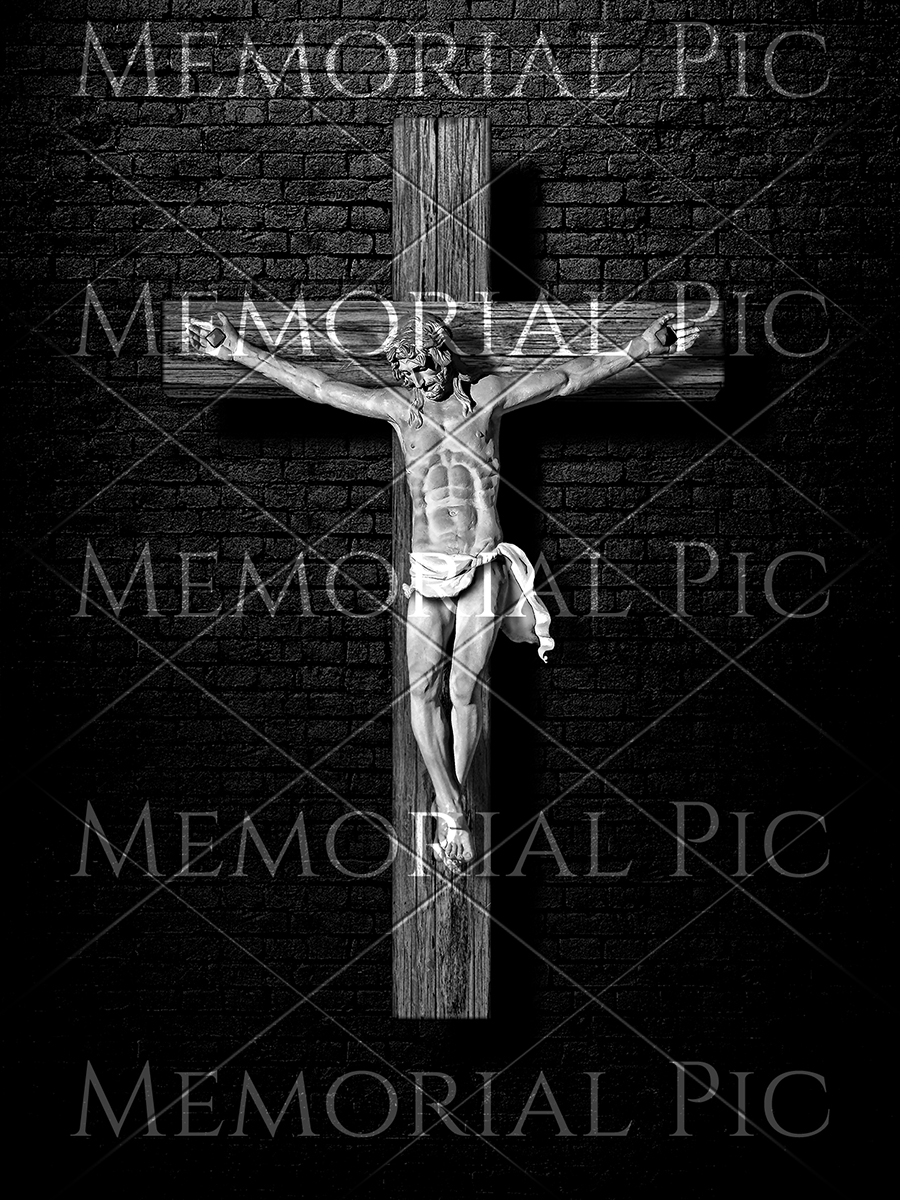 CRUCIFIXION
January 2, 2018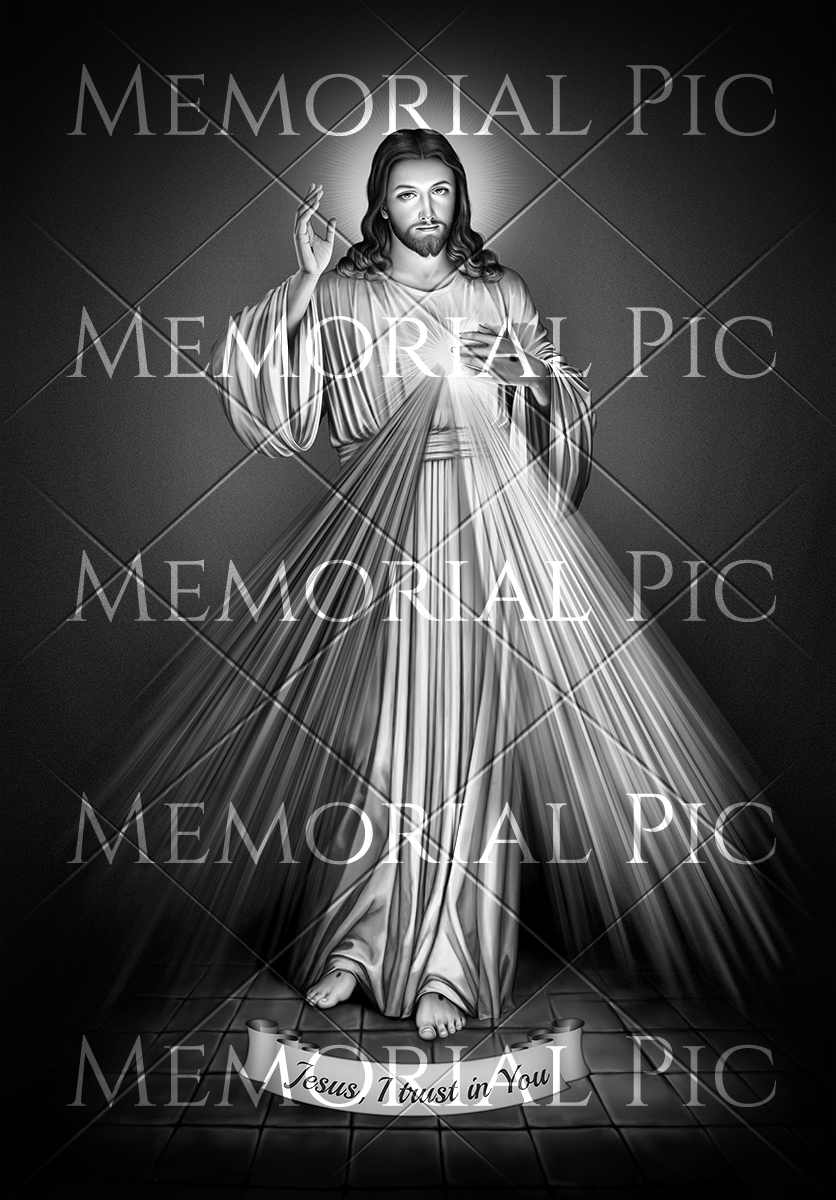 THE DIVINE MERCY OF JESUS
July 8, 2018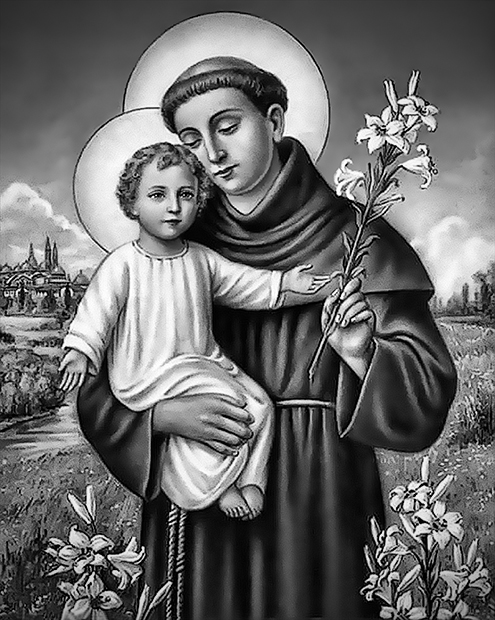 ST ANTHONY OF PADUA
Free!
We've received several requests to prepare St Anthony of Padua for etching, so we decided to include it here.
Most often he is depicted with a book and the Infant Child Jesus and today he is commonly referred as the "finder of lost articles." St Anthony is considered to be a patron saint of lost items, lost people, lost souls, travellers..
The picture is 40cm in height, at 300dpi resolution. Both files weigh about 6MB
This file is completely free.
Back to Shop
Important
By purchasing this file you can:
• Use the files for as many etchings as you like
• Modify files you purchased from us
• Post online about your work (gallery for example) containing our files, without giving any credit to us
By purchasing this file you can not:
• Claim files purchased in our shop as your own, unless you change them beyond recognition
• Resell our files, unless you change them beyond recognition
This file is created using many separate images that are copyright free. However, if you notice that this file violates someone's rights, you are obliged to immediately inform us so that we can check on this matter. Be sure to check out our general Terms of Use too.