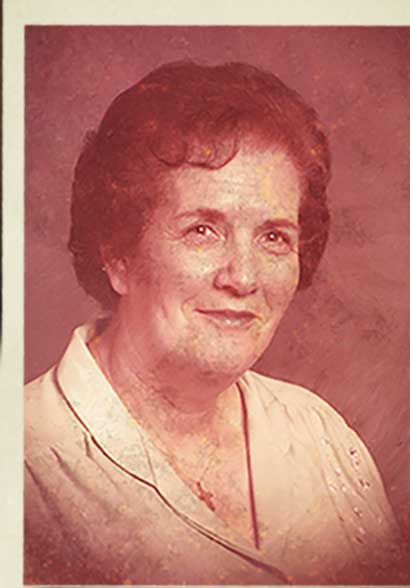 ---
PHOTO EDITING
PORTRAIT RETOUCHING
---
Portrait retouching is one of the most delicate aspects of picture editing.
Ceramic or porcelain photos are very common in the process of distinguishing a monument. However, very often the clients/ family don't provide photos of sufficient quality to obtain a suitable memorial picture. Usually their photographs are amateur, often with poor lighting, damaged or they're simply worn out and as such they can significantly deform the appearance of a headstone.

MemorialPic team performs a tremendous job in this area. Each image you send us goes through several steps of digital photo processing, where our technicians use huge experience to get maximum quality out of these photos.

In order to get a perfect memorial photo we will do the portrait editing at the highest possible level and keep the original appearance and a very natural look of the person at the same time.
The prices for these services depend on complexity and necessary time and they start at $10 per portrait.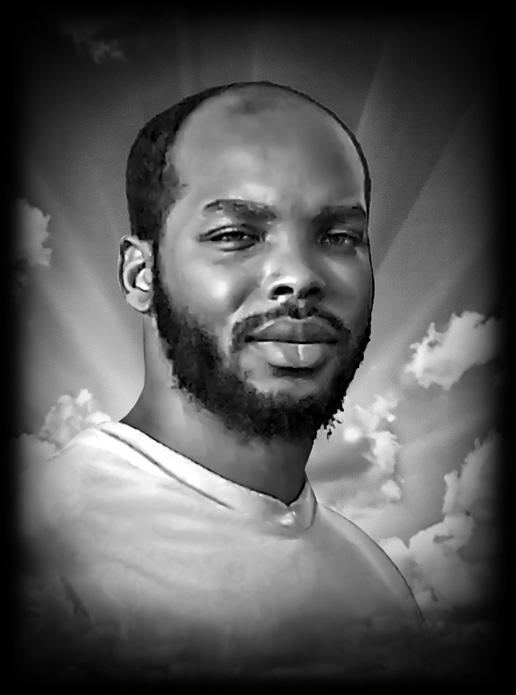 PICTURE PREPARATION
FOR LASER ETCHING
---
Portrait preparation for laser etching services is our basic offer.
Decorating headstones with pictures and appropriate motifs has been present for a long time, all over the world. With the advance of technology, monumental industry was enabled to transfer the portrait of a person realistically onto the headstone so families more often decide to mark the headstone of their loved ones who passed away with the suitable picture.

Modern lasers can engrave every kind of picture very authentically onto stone, but the picture itself must go through the process of engraving preparation so that laser etching is satisfactory. This particularly applies to portrait etching. Portrait photos that monument companies receive are not adapted for engraving, and it takes extra time to prepare these photos in order to get the highest possible quality of etched portraits.

We provide these services with huge responsibility. We guarantee that our services will enable you to obtain the most sophisticated engraving portraits without distorting the face and natural appearance of a person.

Of course, depending on the condition of the picture there are limits, but we are proud to say that we have more than 15 years of experience in portrait preparations for etching, so we truly believe that you will not find someone better in this line of work on the market.

The price of these services is about $20 per prepared portrait.
---
PREPARING FOR ETCHING
STIPPLE PORTRAITURE
---
Stipple etched portraits for outstanding monuments
Stipple technique was invented by Giulio Campagnola, an Italian painter and engraver who created art at the beginning of the 16th century. Today, thanks to modern technology, it is not necessary to be an extraordinary artist to etch stipple art portraits.

Using stipple technique, we will prepare a portrait for etching fully adapted to be used as a memorial photo for headstones. Portraits prepared in this way look really prestigious and the additional advantage is their durability, because they can be deeply etched into the granite.

Stipple portraits done with ink on paper by a professional graphic artist are charged at a price around $ 300 per portrait. Our stipple portraits are a bit simpler, but still fully adapted for the monument industry, and our pricing starts at $30.00 per portrait. Certain discounts are available exclusively for monument companies.

For various clients we prepare various level of details, such as lightning, dot sizes etc. The process of making portraits is semi-automatic, which allows us to prepare and deliver the picture within few days, depending on orders in queue.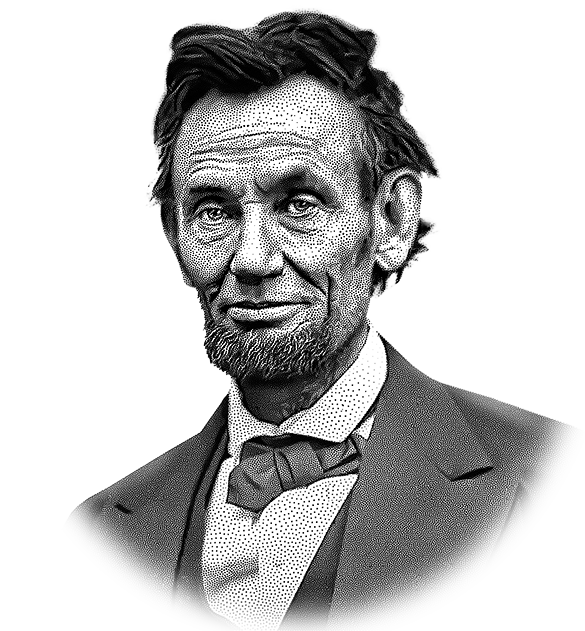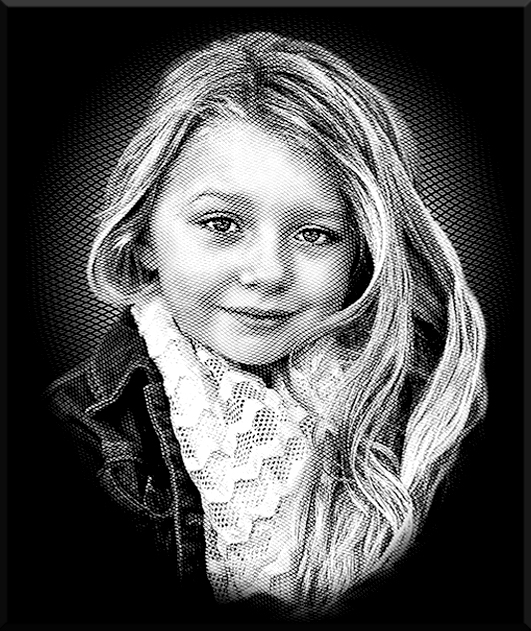 ---
PREPARING FOR ETCHING
ENGRAVING TECHNIQUE
---
Photos etched in engraving technique ensure prestige monument appearance.
Engraving technique originates from the earliest ages. This art form became popular with the metal engraving, especially in production of celebrity etchings, and recently as an artistic effect in printmaking.

Engraving technique portraits became very popular when the Wall Street Journal started publishing portraits of significant people using this technique, and today it is also considered to be a highly respected engraving art.

After we process client's picture through various photo editing stages to achieve a satisfying condition, photo can be prepared for etching using this prestige technique. Our preparations are fully customized for engraving on monuments or on wood (if preferred). The whole process is semiautomatic and the picture can be ready 2-5 days after confirming an order.

The price of preparing pictures in the engraving technique is about $ 30,00 and it costs only additional $10,00 from standard price of preparation for etching ($20.00). These prices are subject to discount exclusively for monument companies.
---
HALFTONE PICTURES FOR ETCHING
---
Halftone is the reprographic technique that simulates continuous tone imagery through the use of dots.
We found that this technique is perfect for impact etching machines. We prepare pictures for etching using small dots of same size varying only in spacing. The entire picture is composed exclusively of black and white dots.

This unique technique provides the characteristic structure to the etched pictures and it looks quite distinctive on the monument.

Thanks to that you do not have to worry about shadow/lights balance, it's already set up and it can't be changed no matter calibration of your monitors. Everything you need to think about is the power of your laser or impact machine is.

The exact dimensions are necessary for these types of pictures before we start to work on them. This is important because halftone pictures once prepared in certain dimensions, become messed up and pretty unusable after even a slightest change in size. Black and white dot composition makes these pictures very light, not over 200kb.

The price of preparation of halftone pictures is around $30,00 and is only additional $10,00 to regular price of preparation picture for etching ($20,00). These prices are subject to discount but exclusively for monument companies.