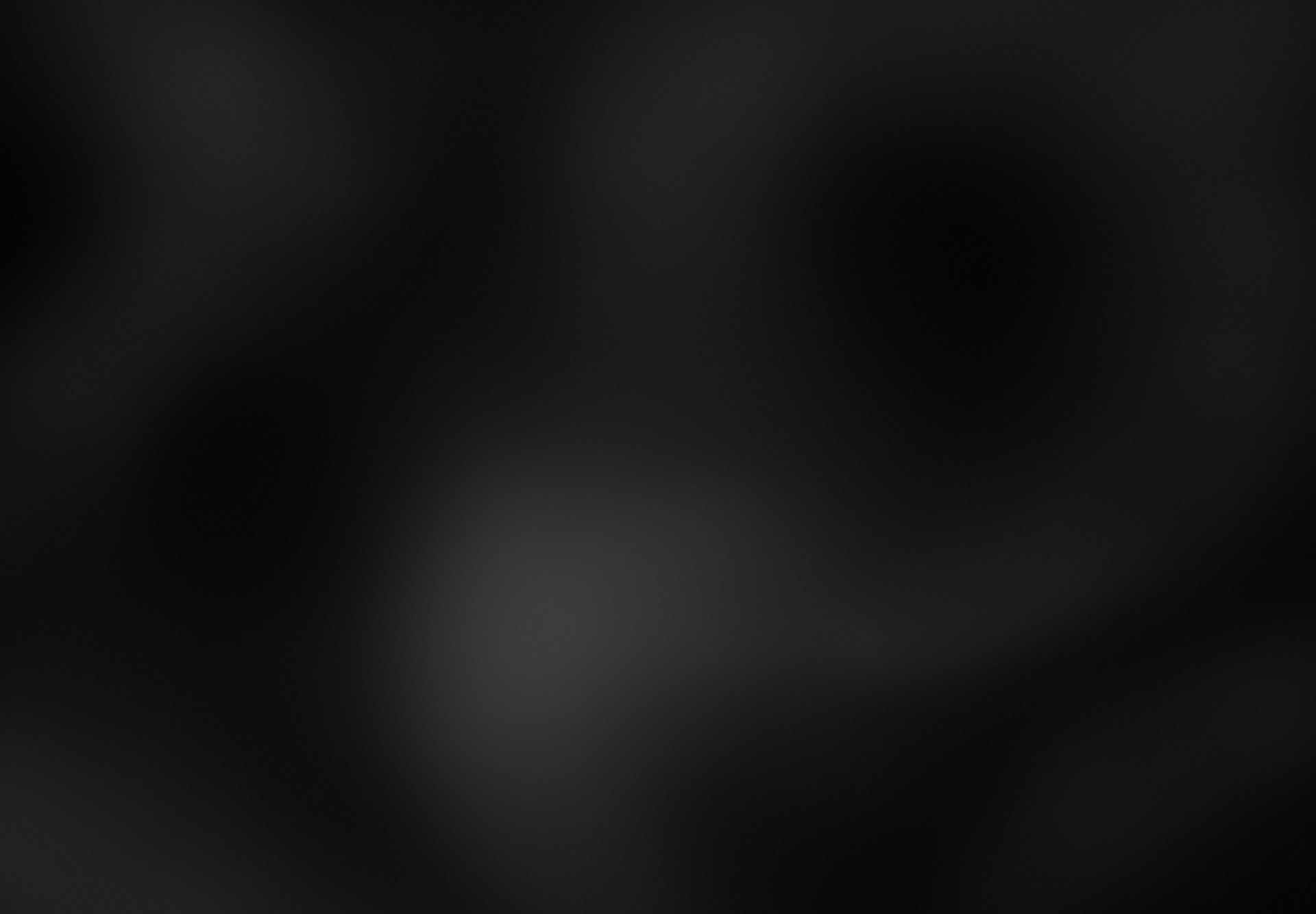 Welcome to our page. We are a very small team who likes to think of ourselves as a very important link in memorial pictures production. We will see through that your photos for headstones became as beautiful as possible. Poor quality pictures you send us will be made good enough for headstones and quality pictures will end up the greatest.
---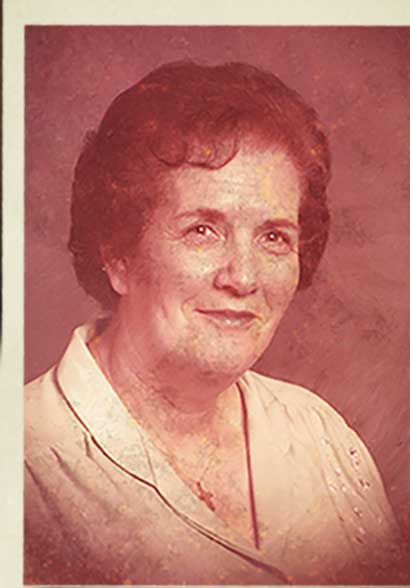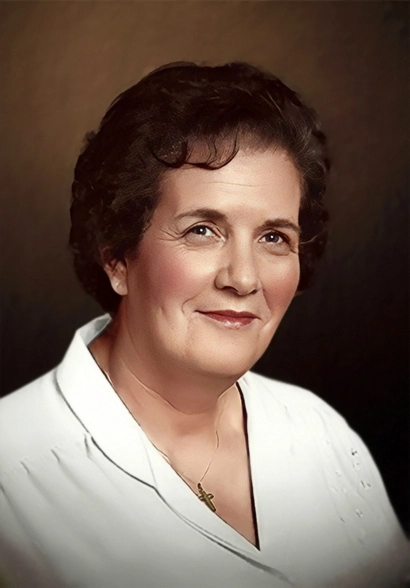 ---
WHAT YOU GET
---
When a family provides "this is all we have" picture it takes a lot of effort to get a suitable headstone picture. Our team performs a tremendous work in this area.
Each image you send us goes through many steps of digital photo processing, where we use our knowledge and experience to get maximum quality out of these photos.
In most cases result is a 200% better picture, although there are certain limits, depending on the condition of the picture we receive. However, even the seemingly unusable photos will be prepared to be very acceptable, and as such not to ruin the appearance of the beautiful headstone chosen by the family. We'll do our best to ensure family's satisfaction.
Please check some of the minimum desirable requirements when it comes to pictures you send us.
How to properly scan a photograph
---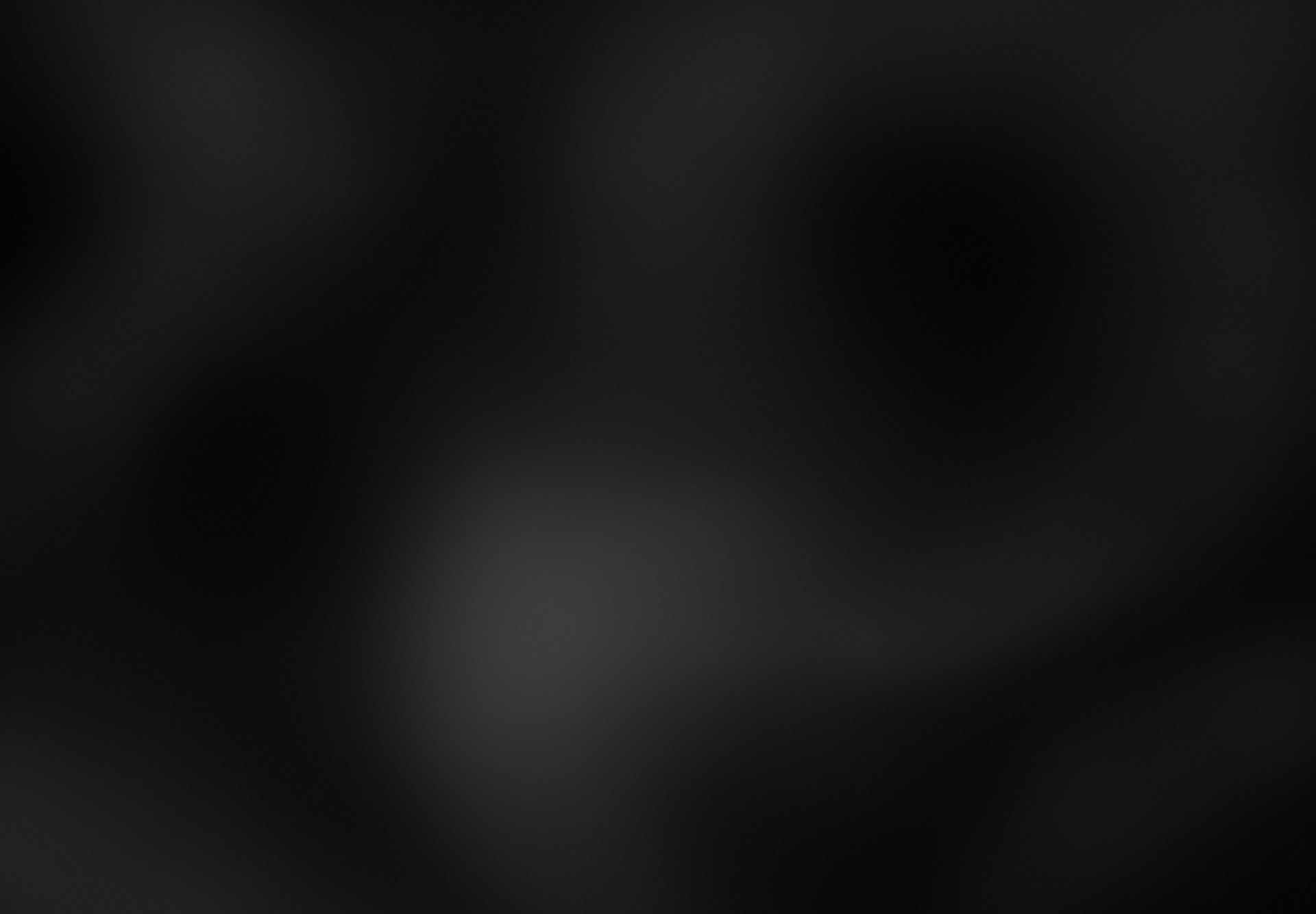 ---
ETCHING
---
We prepare pictures for laser etching as well as impact etching on headstones. Over time we have specialized in portrait retouching as one of the most delicate areas of photo editing, where we achieve the highest results. We provide these services with huge responsibility.
We guarantee that our services will enable you to obtain the most sophisticated engraved portraits without distorting the face and matching a natural appearance of a person.
The price of these services is about $20 per a prepared portrait / $30 for a double portrait (two people in same picture).
---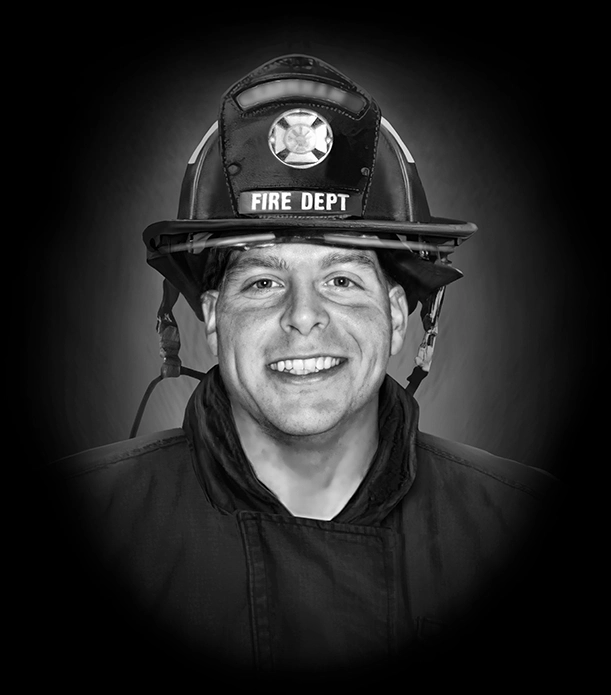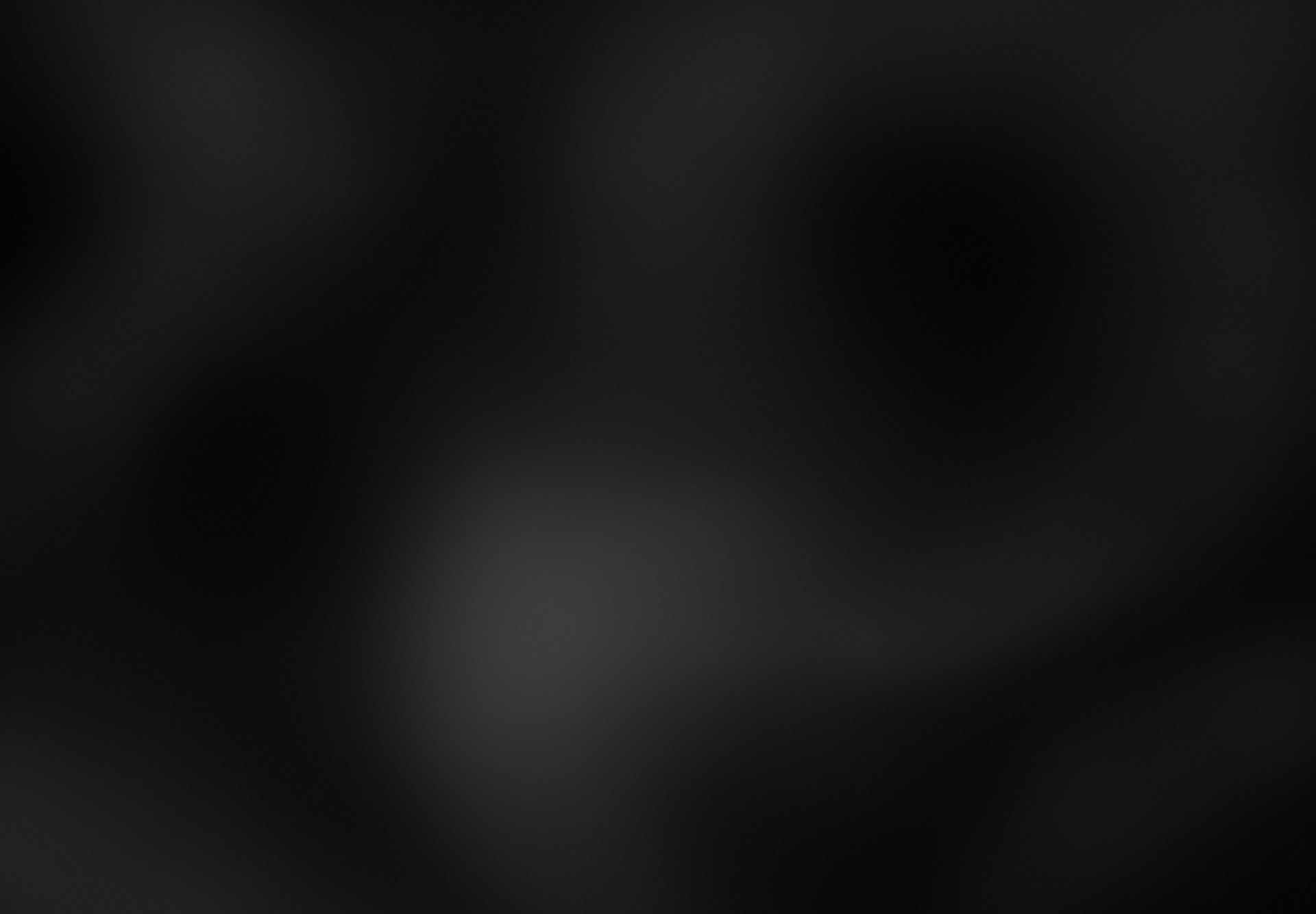 ---
CERAMIC
---
When it comes to ceramic pictures, we have over 17 years of experience in editing photos used to produce porcelain pictures for headstones. During that time we have processed all possible and impossible pictures of all condition variety. In order to get a perfect memorial photo we will do the portrait editing at the highest possible level and keep the original appearance and a very natural look of the person at the same time.
The pricing of these services starts at $15.00 per picture.
---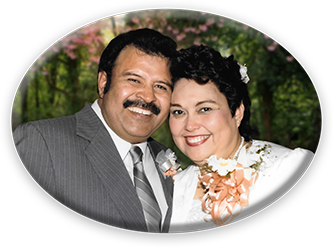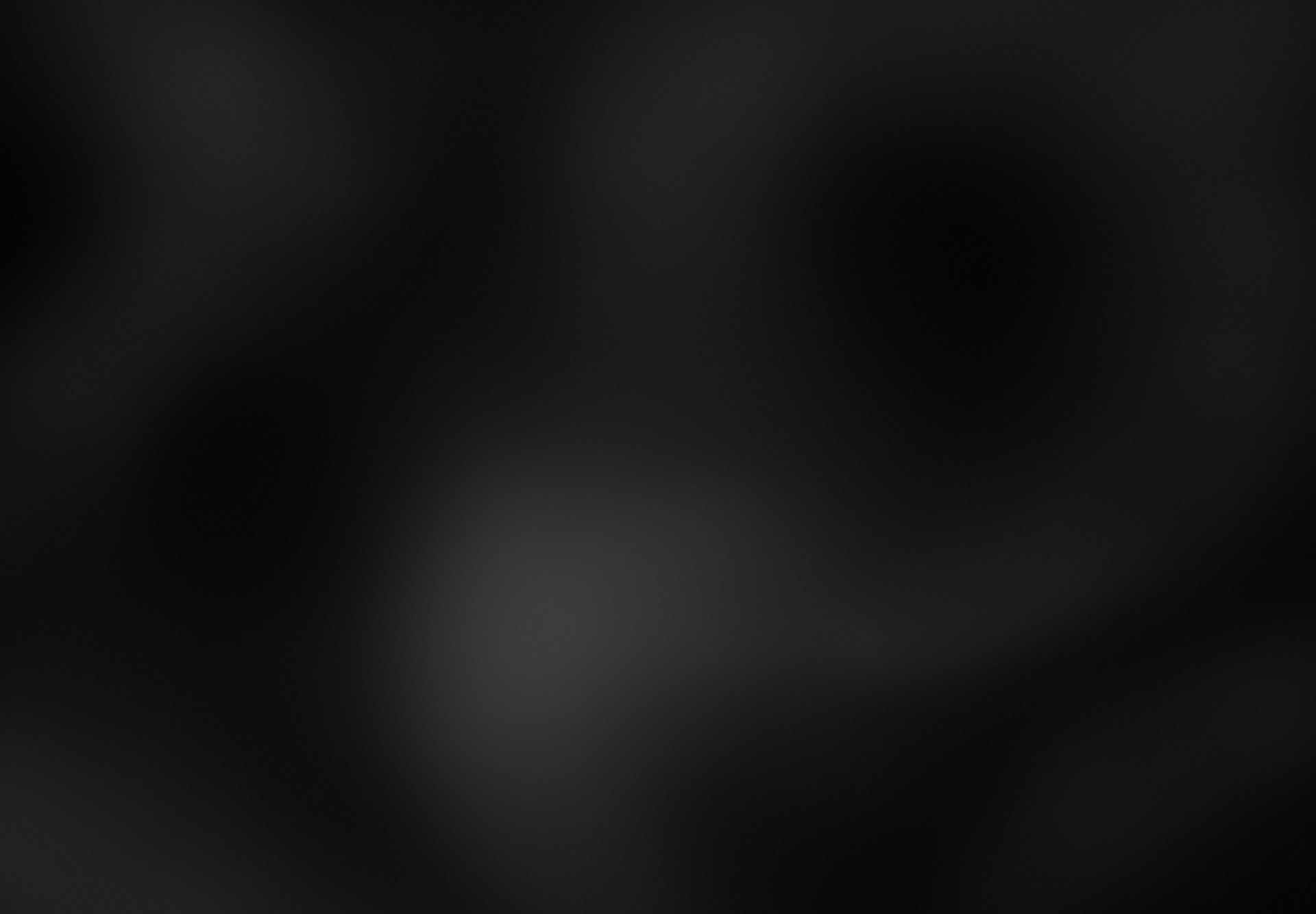 ---
GLASS ART
---
This is a pretty new area to us. Some our clients came to us with inquiries about our possibilities to prepare a picture for Glass Art process. As we possess huge experience in portrait preparations for ceramic photos in color, we have prepared several pictures and we believe that we met the needs of our clients.
Glass Art technique is still at its beginning and only few companies provide this kind of services at the moment, but it will definitely evolve in industry.
---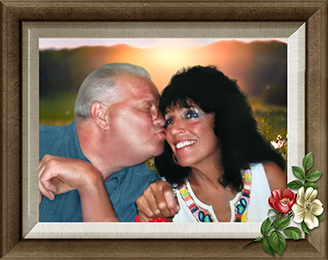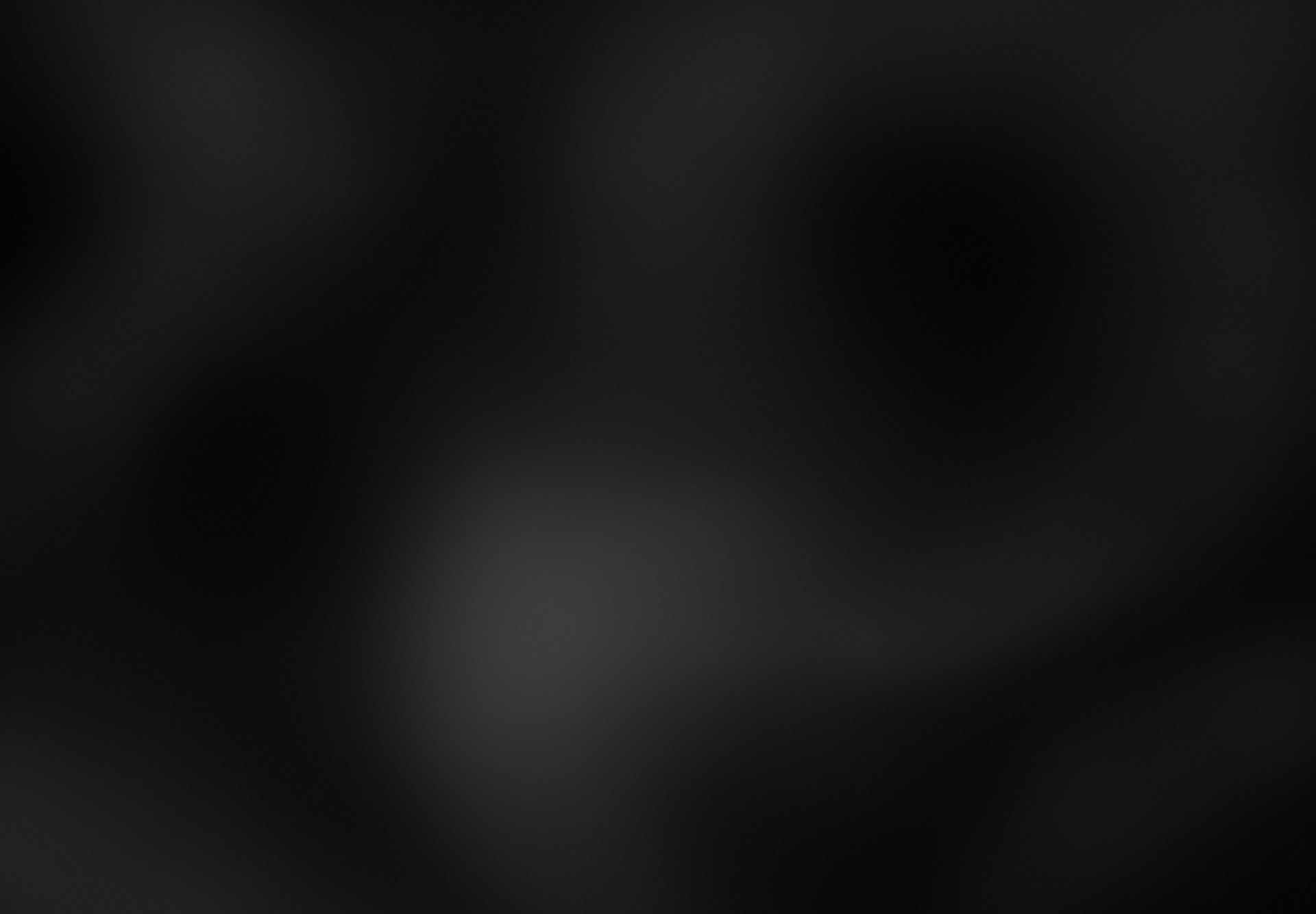 ---
DELIVERY TIME
---
Every order we receive is registered in our time table for the first available processing schedule. Our turn around period is usually up to 48h but this can be prolonged depending on orders in queue. We determine the delivery deadline with every received order and you can rely on that. However, our long term partners are entitled to certain benefits.
We don't outsource your orders to the third parties. We process orders exclusively by ourselves, mostly done by one graphic artist. It takes up to several hours to process every single portrait in order to get the best possible results. It's time consuming and it is absolutely necessary.
---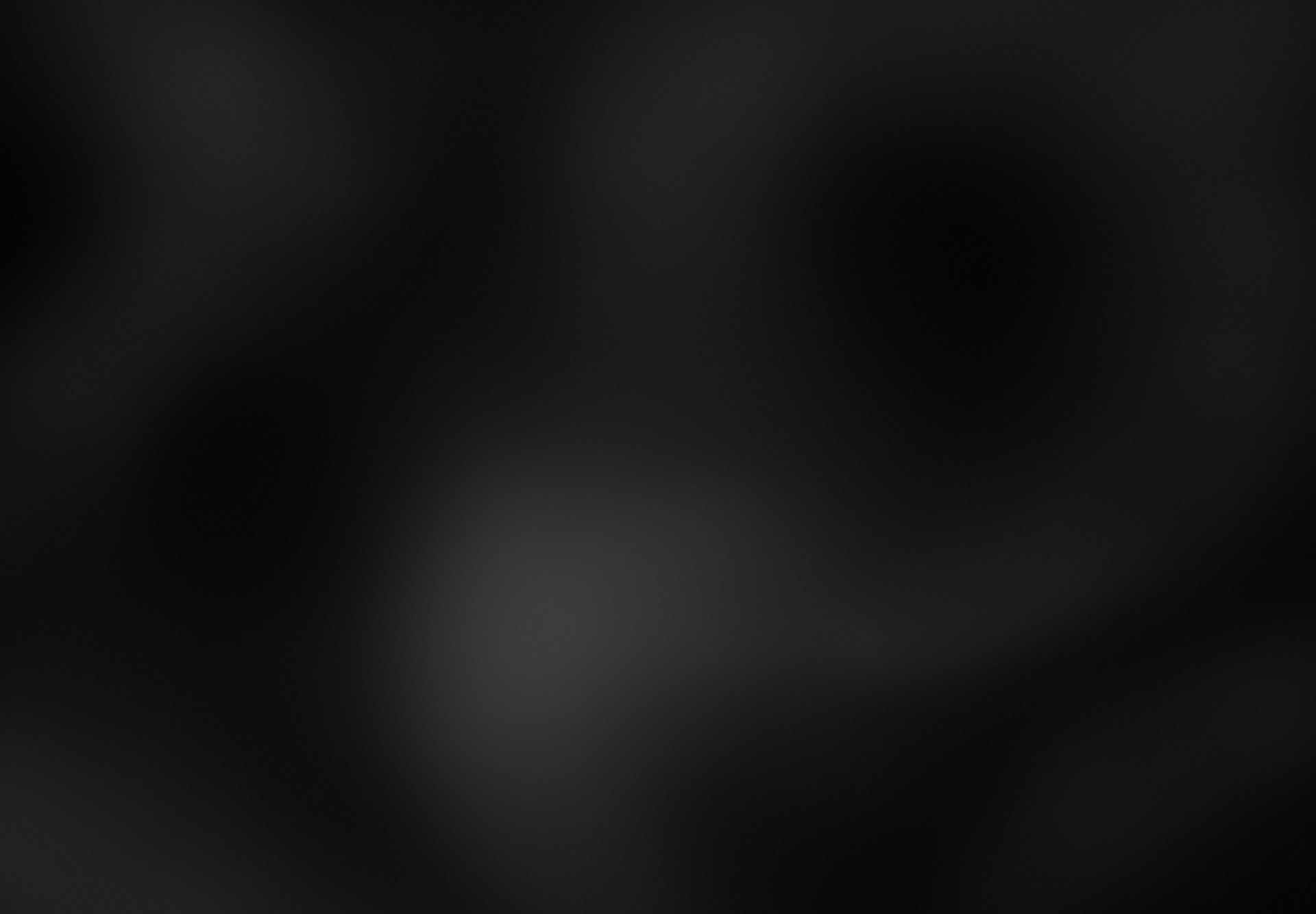 ---
SHOP
---
Although we are specialized in portrait editing, we also prepare different applications for laser and impact etching. For such required variety of applications as a part of this website there is a shop that offers items prepared for etching. These digital files are available right after the purchase and their use is limitless.
There's an additional option for you to suggest the item you want us to enlist in our shop, and it will be included soon after.
Feel free to check some completely free items there, although they might be a bit lower quality.
---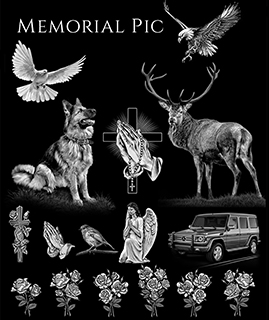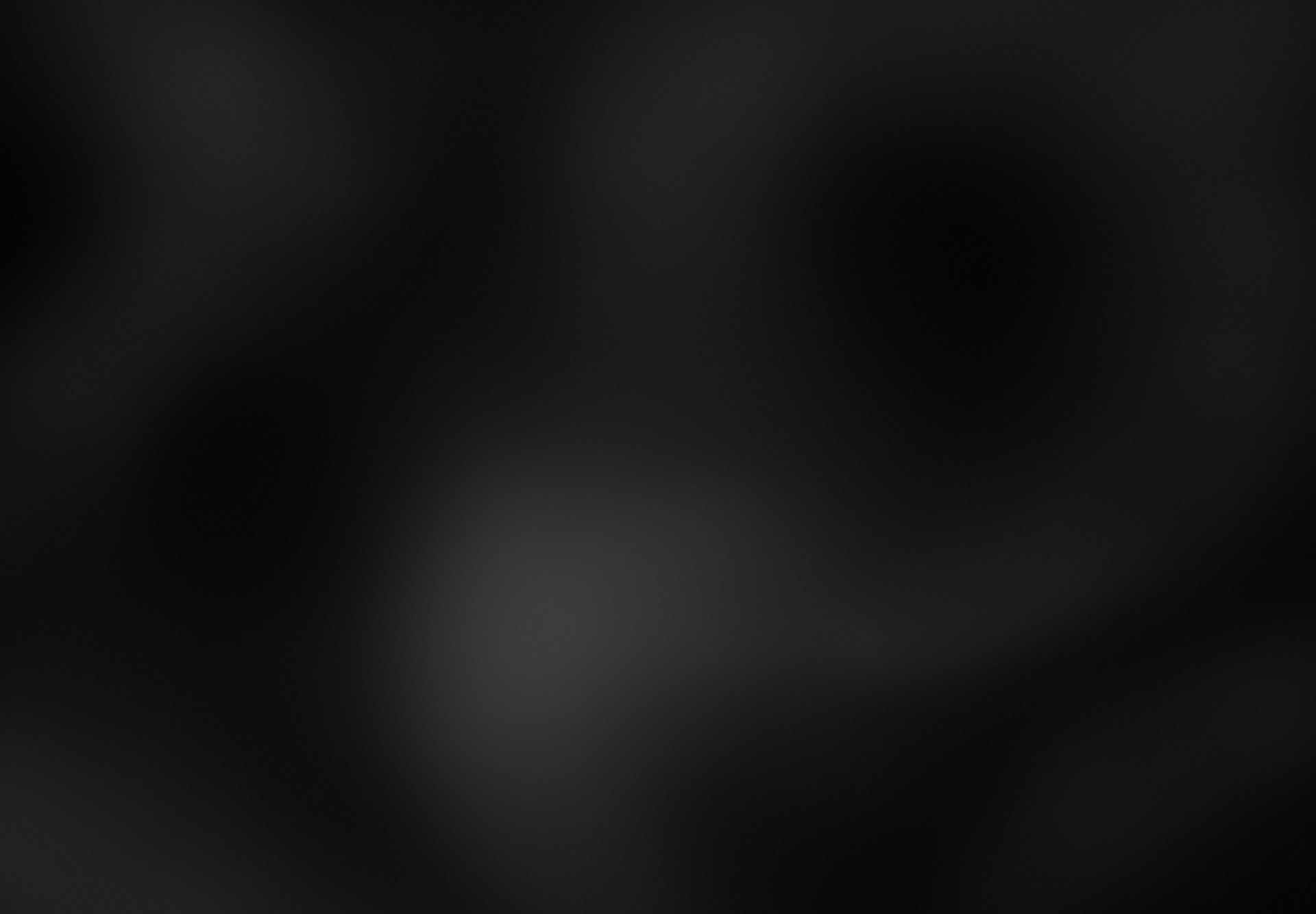 ---
OUR CLIENTS
---
Memorial Pic team nowadays serves monument companies mostly from US, Canada and UK. We have a successful cooperation with some big names in industry that last many years now. For a small family business originated from Bosnia (small country in Southeastern Europe) that's a pretty big achievement. We feel proud and grateful at the same time considering all that.
Thank you for your trust.
---