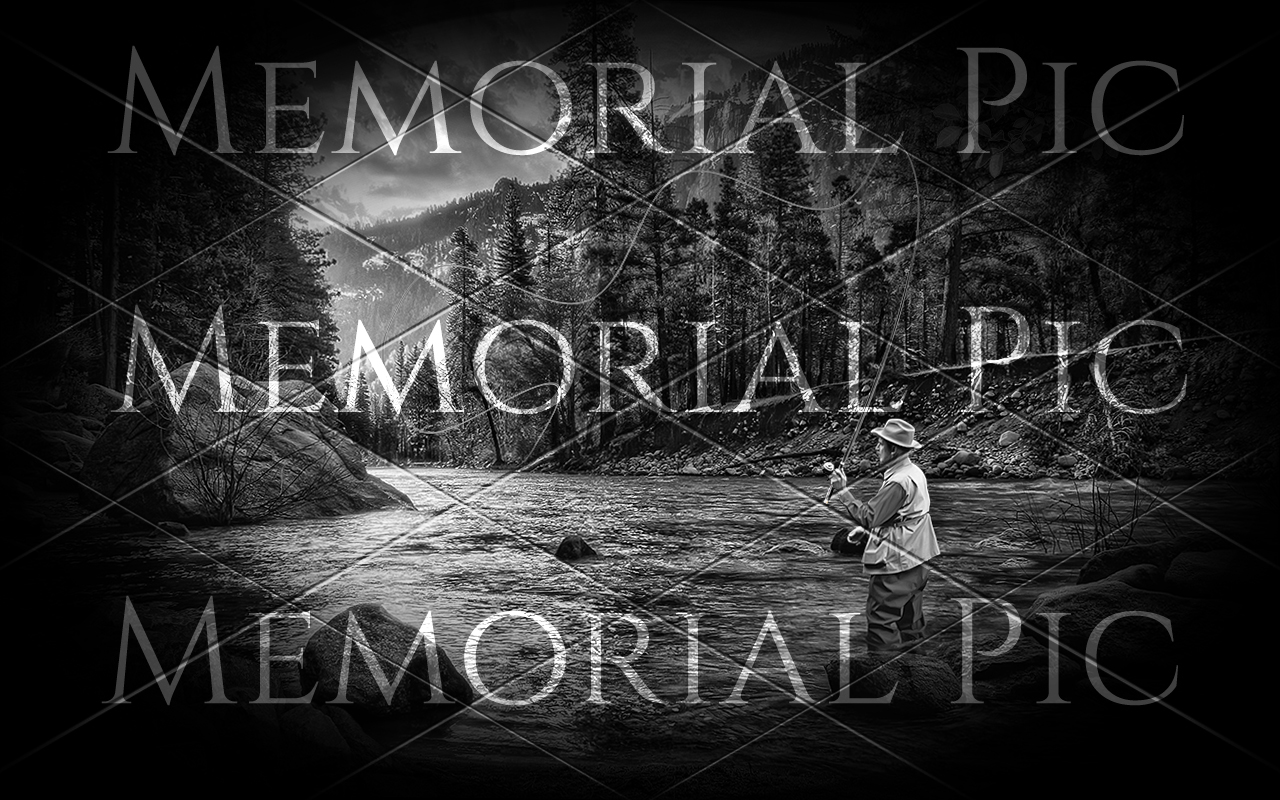 FLY FISHERMAN
July 9, 2018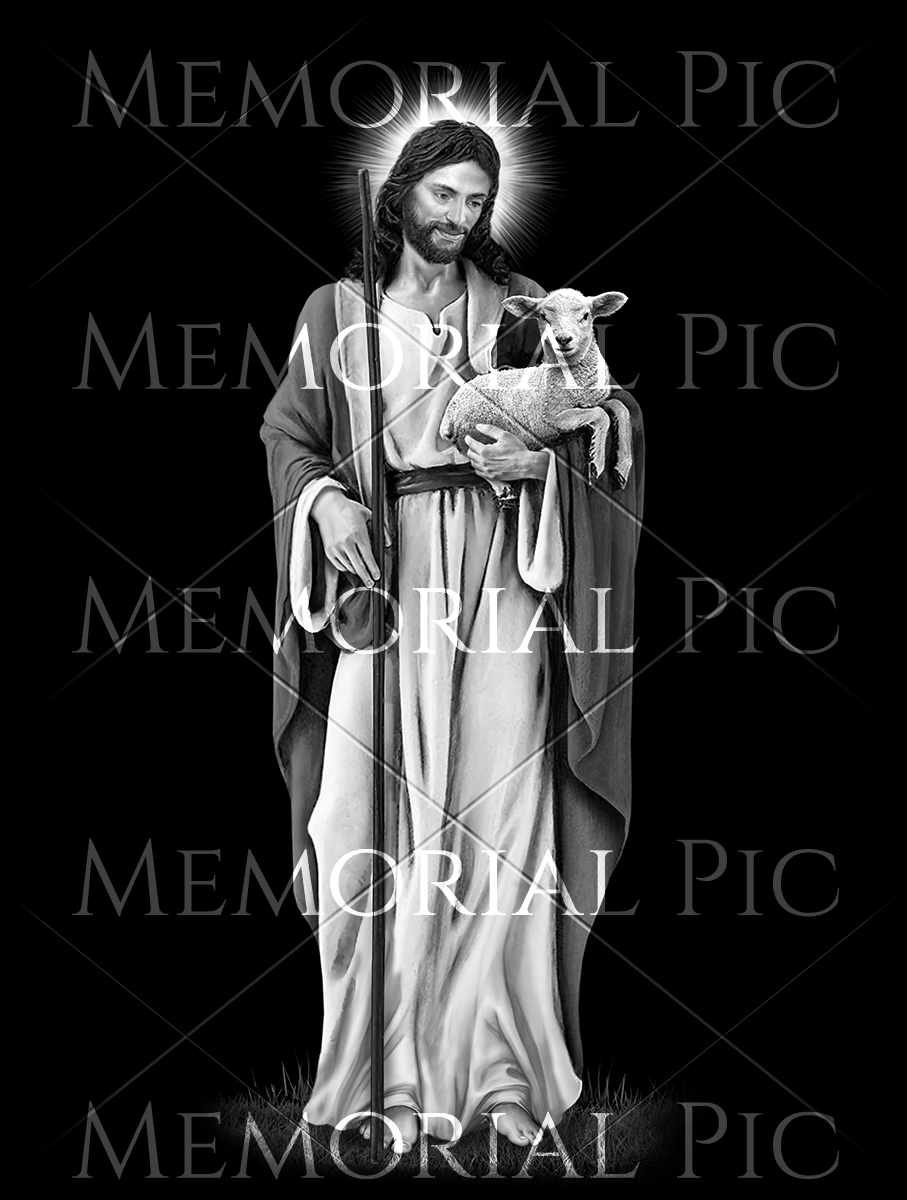 GOOD SHEPHERD
December 29, 2018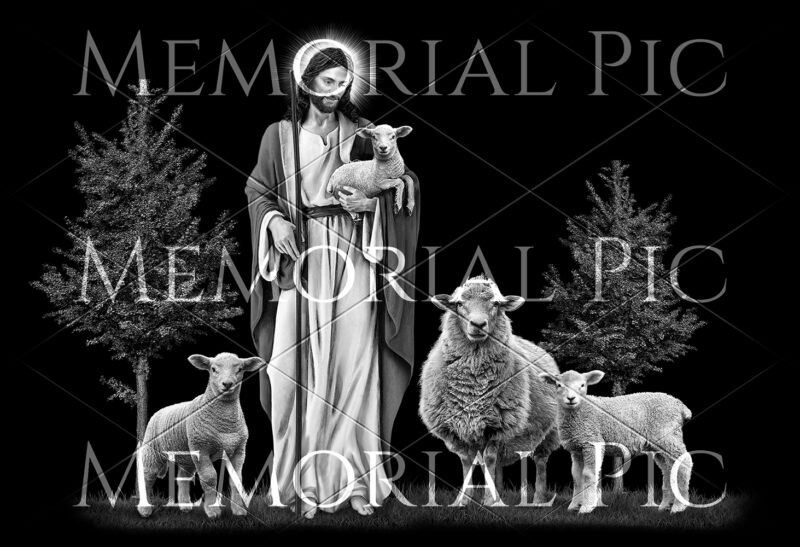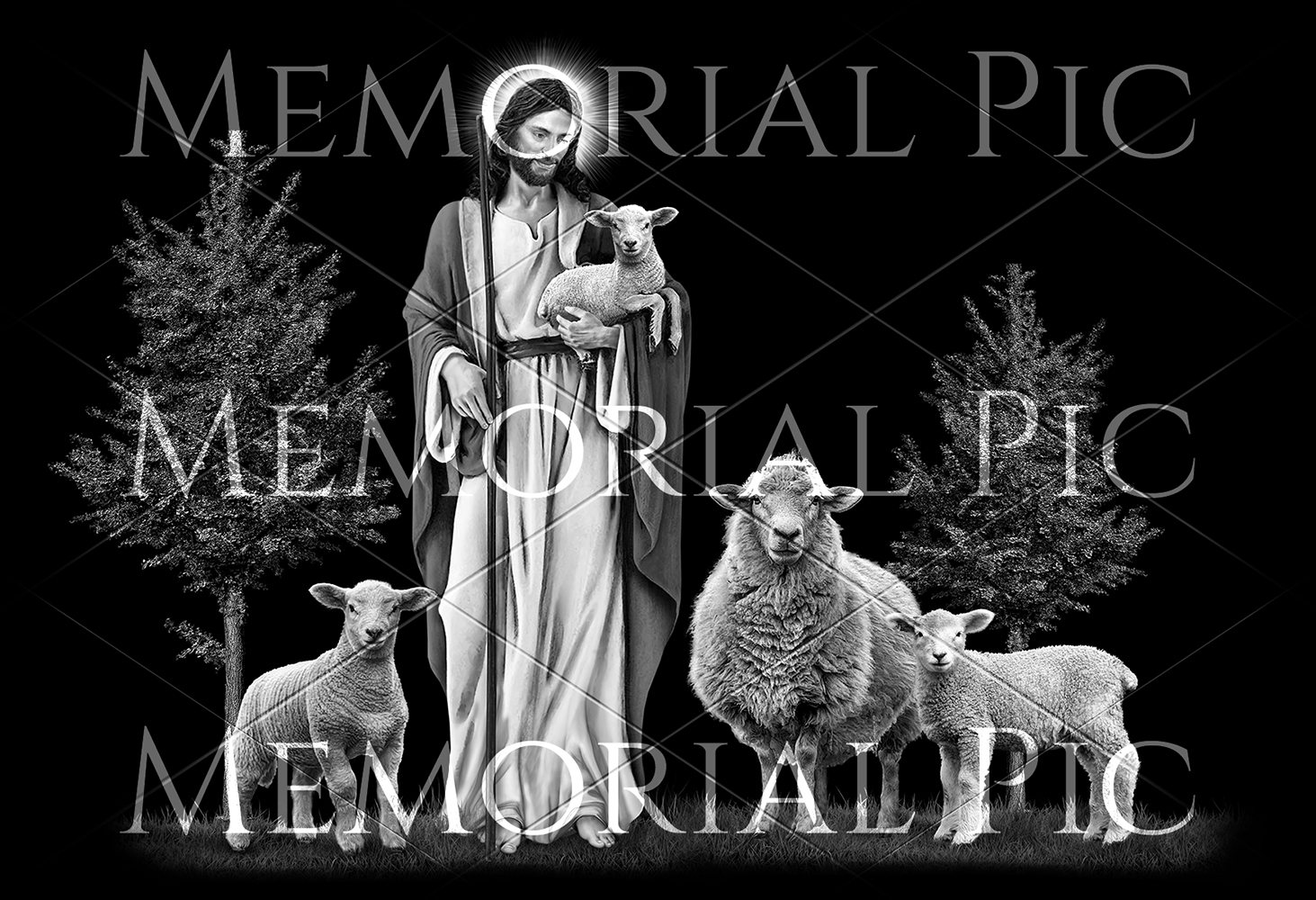 GOOD SHEPHERD – THE WHOLE SCENE
$29.90
First, we created a scene of Good Shepherd surrounded by sheep and lambs, but we thought that one could wish only to have Jesus as Good Shepherd, or just beautiful sheep separated from the rest of the scene. That's why we separated them into two independent items with lower prices. You can find them here and here. If you still want this magnificent scene complete, you can get it at a slightly lower price than purchasing two separate items.
All of the elements on the scene are separated in layers, you can use them on your own or on another project and on a variety of designs..
The full scene dimensions are min 120x80cm, download file is in zipped PSD format, and the unzipped files weight is about 460MB.
Back to Shop
Important
By purchasing this file you can:
• Use the files for as many etchings as you like
• Modify files you purchased from us
• Post online about your work (gallery for example) containing our files, without giving any credit to us
By purchasing this file you can not:
• Claim files purchased in our shop as your own, unless you change them beyond recognition
• Resell our files, unless you change them beyond recognition
This file is created using many separate images that are copyright free. However, if you notice that this file violates someone's rights, you are obliged to immediately inform us so that we can check on this matter. Be sure to check out our general Terms of Use too.