CHARMING BIRDS
February 11, 2019

JESUS CROSS
January 3, 2020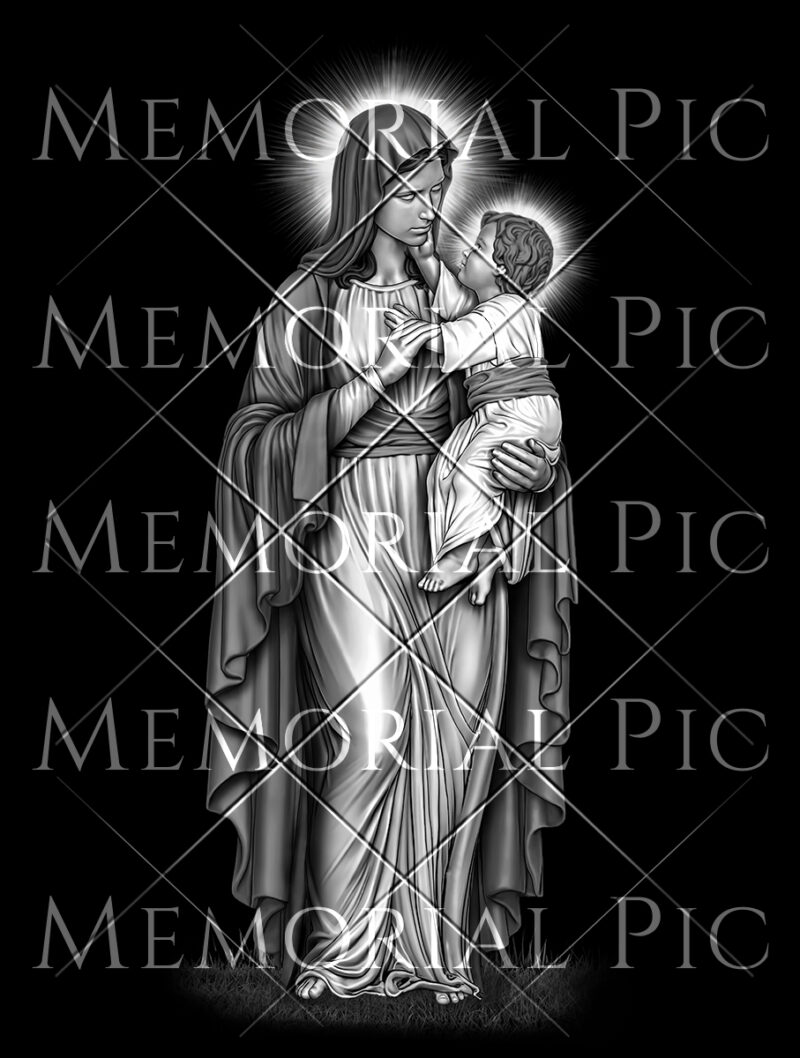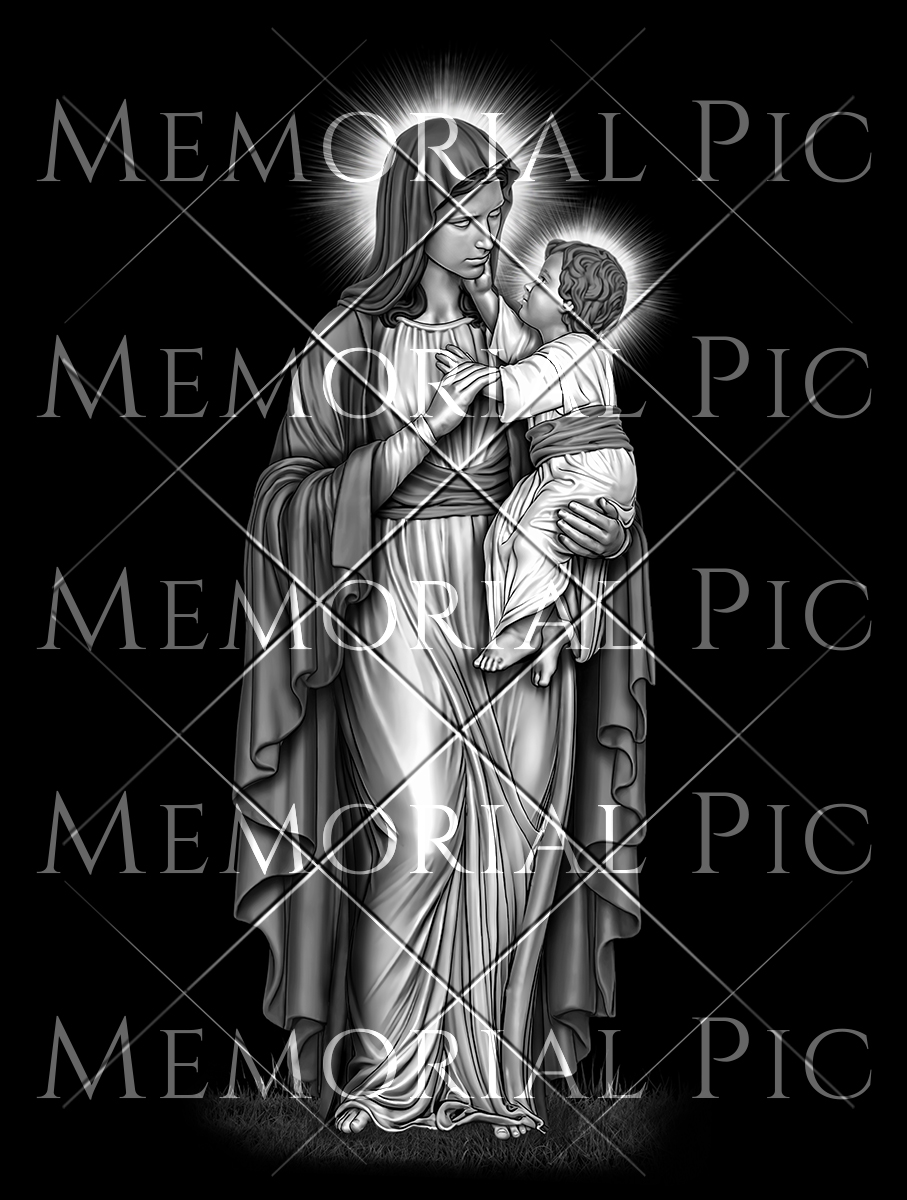 VIRGIN MARY WITH CHILD JESUS
$24.90
The most recognizable image of the Christian tradition all around the world is the visual story of the Mary and Child.
The gentle scene of the Madonna with her son Jesus is one of the most beloved images in Christian art. Madonna is an Italian word meaning "my lady" and it was recognized as a title of respect or high rank, but in time, it became synonymous with the expression the mother of the holy child.
Here we have the beautiful Mary with Child motif which comes with a bit of scenery, but it can be used independently.
The file is in PSD format, around 80cm in height, and its unzipped weight is 370MB.
Back to Shop
Important
By purchasing this file you can:
• Use the files for as many etchings as you like
• Modify files you purchased from us
• Post online about your work (gallery for example) containing our files, without giving any credit to us
By purchasing this file you can not:
• Claim files purchased in our shop as your own, unless you change them beyond recognition
• Resell our files, unless you change them beyond recognition
This file is created using many separate images that are copyright free. However, if you notice that this file violates someone's rights, you are obliged to immediately inform us so that we can check on this matter. Be sure to check out our general Terms of Use too.